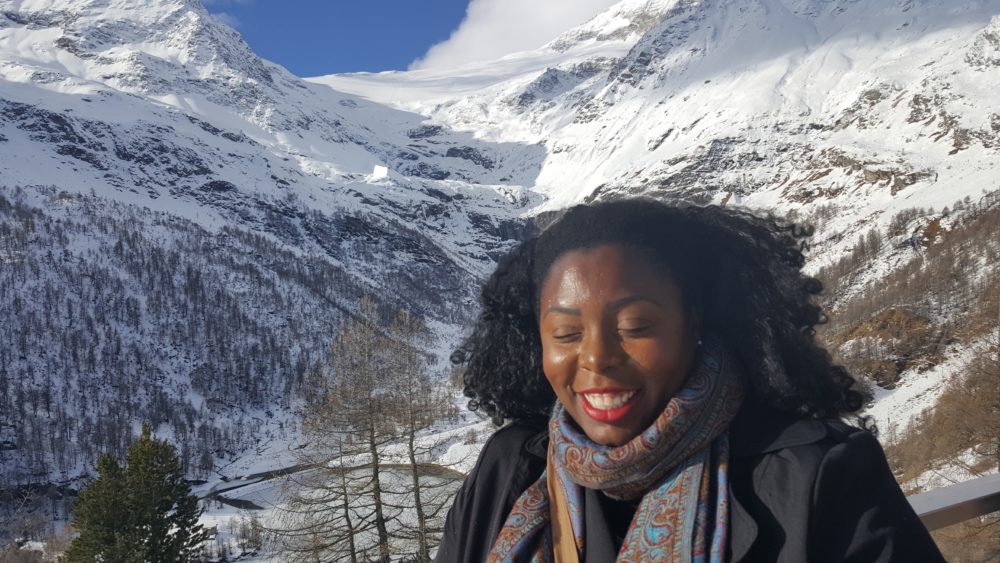 I Choose to Blow on the Embers of Destiny.
Watching people burn with the passion of God, having had a revelation of their destiny, is so beautiful.
I Love Creating.
A beautiful idea is so satisfying when it's rolling about in your head and giving you the feels. It becomes a different animal when it's time to make the dream a reality. My first time wrestling with a God inspired dream lead to a small pdf file transforming into a published book.
I am a Risk Taker.
Great things are impossible without a risk factor. We all have to make a decision to cross the chicken line to see God's dream for us fulfilled. Figuring out what that first step is, often times is the biggest challenge.
My Passion is to Raise up other Risk Takers.
Loving Jesus without limits and our neighbors as ourselves, is a supernatural act. It's a gift from God that doesn't have ceiling. You can have as much as you want. Those who choose to follow this path of love are Risk Takers. I'm compelled to help Risk Takers take practical steps to living out love daily. That's where Salt & Light comes in.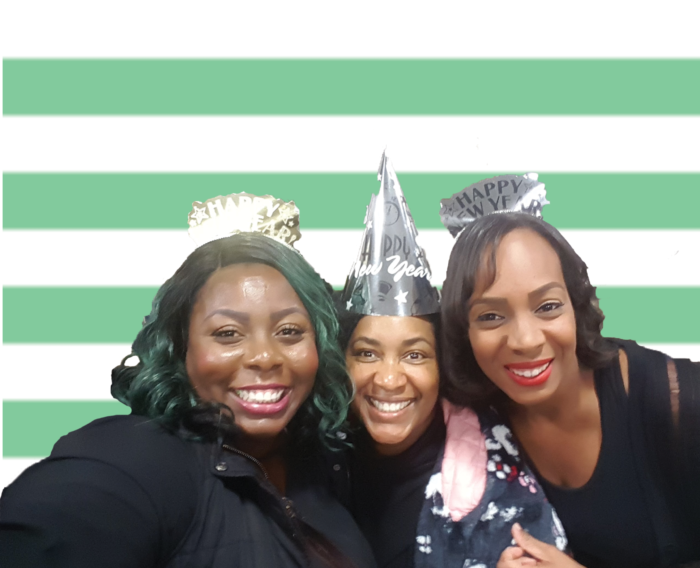 My Journal
Is it weird that I took a quiz to figure out if I should blog or not? Probably so, I'm not a professional blogger but I love carrying a journal and writing my thoughts and those divine ah-ha moments.
Products
I get these creative but practical ideas that I think will help others. You can check them out here.