Draw Near to Me is a creative devotional journal for people who want to have fun with God, while being transformed by His love and empowered by His presence.
Embark on an 8 Week Journey of Creating with the Father
Get ready to feel your heart transformed and the realness of your relationship with God as Father manifest before your very eyes. You will spend your days surrounded by color, creating with your Papa God, thinking over the daily scriptures, sharing your heart, asking Him questions and listening to His responses.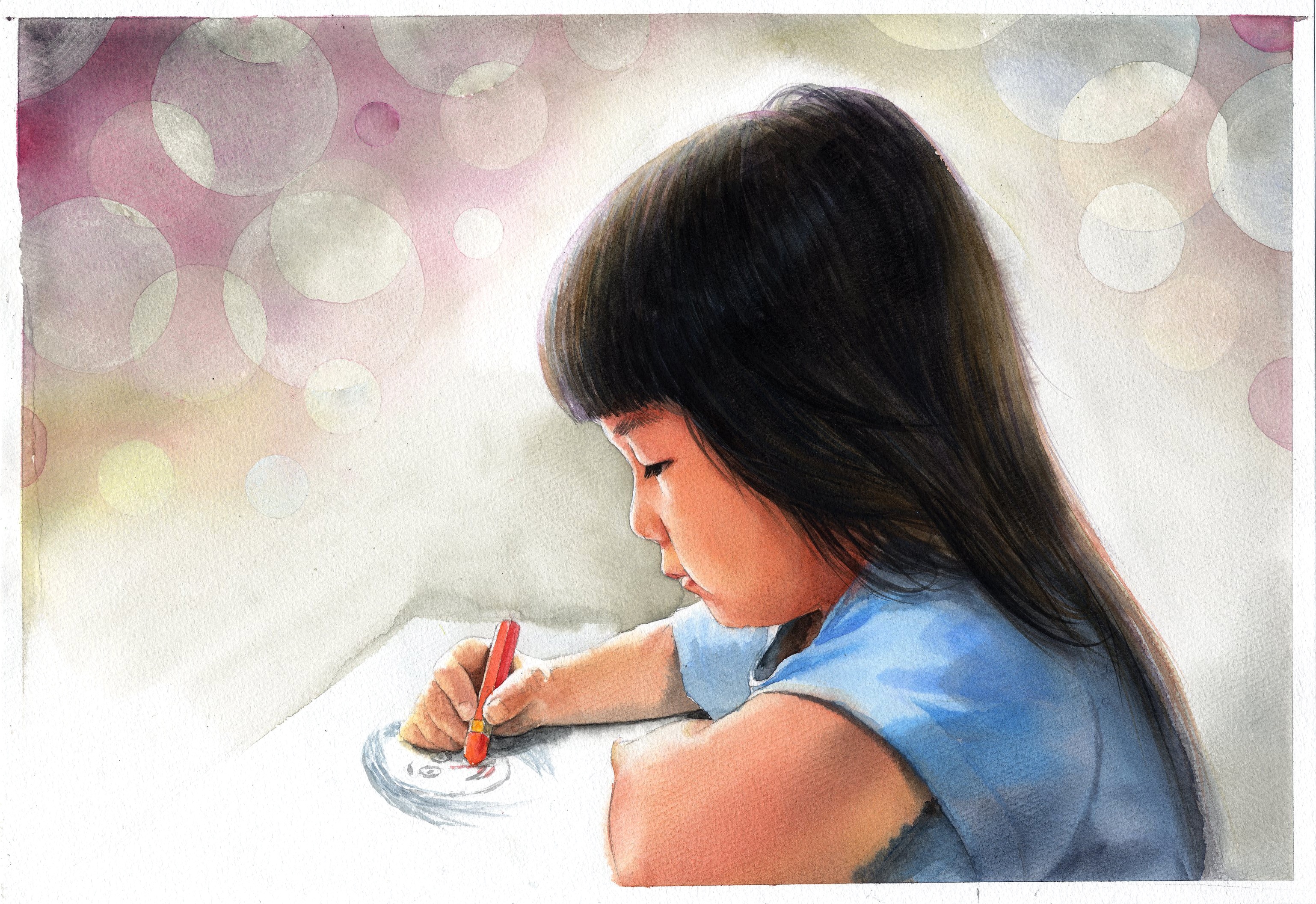 Get Your Free 'Draw Near to Me' Starting Guide
If you are ready to shake boredom, have more fun and fall in love all over again with the Father, sign up here to receive your free starting guide. This guide will prepare your heart and mind for a breakout year. 
Draw Near to God and He will Draw Near to You
God not only loves the obedient - He enlightens them.
Receive a Free Starting Guide
If you want to start this journey today, sign up here.