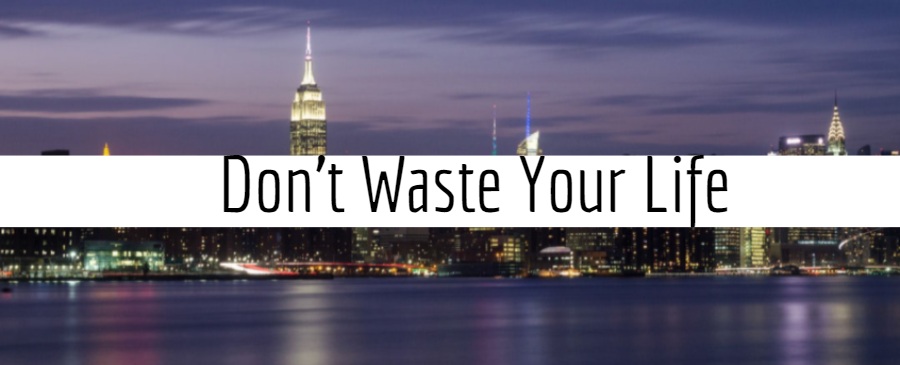 Reality checks are beautiful divine interruptions.
They help us get back on mission. The time we have is valuable, let's recognize it for what it is and make daily decisions that show forth its worth.
VIDEO TEXT: Don't waste your life. By nature, we are wired to love the same toys that the world loves. We start to love what others love. We start to fit in. We start to call earth "home." Before you know it, we are calling luxuries "needs." Using our money just the way unbelievers do. We begin to fit the war. We don't think much about people perishing. We stop dreaming about the triumphs of grace. It is a terrible sickness. Lord consume us with Your purpose. God light in us a fire to do Your perfect will to see heaven invade earth. Use us. In Jesus name, amen!