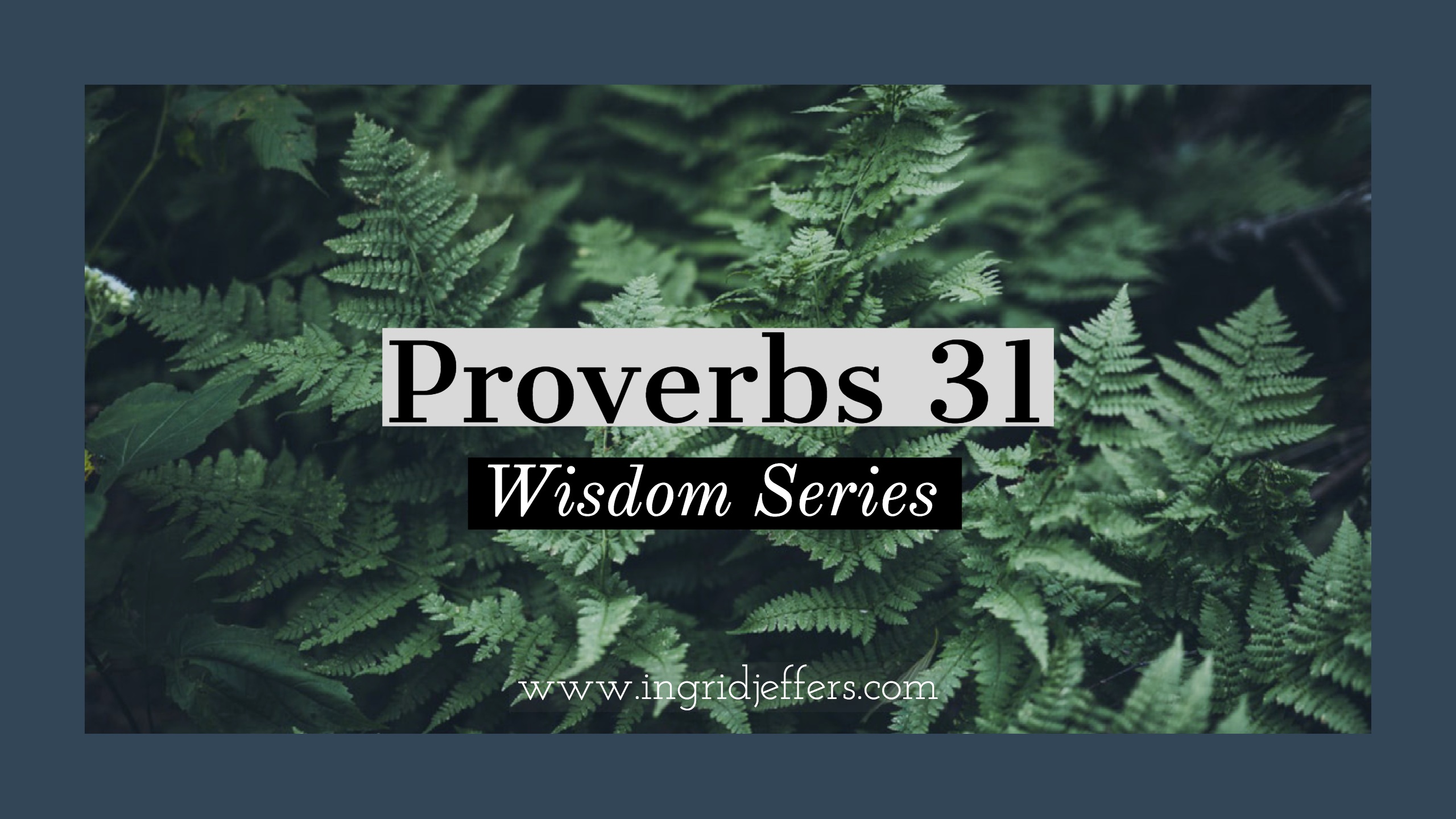 What do you have to give?
Recently, I had a close friend ask me a series of questions which ended with (paraphrasing), "So, if everyone you have purposefully discipled is carrying your fire and moving forward what else do you have to offer them?" My response was intercession and WISDOM. ⠀That's when I heard God say, well you better study up. Ouch! Why is God always coming for me? ⠀
⠀
Well, I thought I would invite you all on this journey with me, nothing too technical, just me exploring the proverbs and sharing my God thoughts with you all. Join the journey with me. We can learn from one another, iron sharpens iron. ⠀If you are wondering what wisdom is, well here is my simple definition.  Wisdom is the practical application of knowledge. It's the best way of going about doing things.
If you are like me, I'm always looking for the best way. Let's go on this journey together. More information coming soon. ⠀